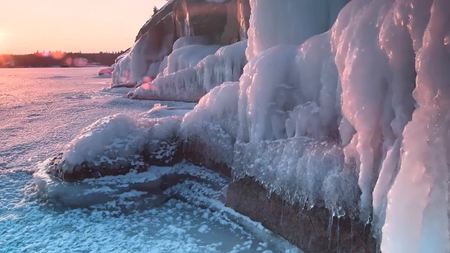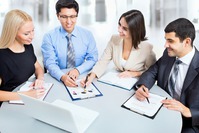 Talent Acquisition
Assess and Select
We assist you selecting the most suitable internal or external candidate for the required position. We only focus on the relevant and offer unique perspectives to link people with business.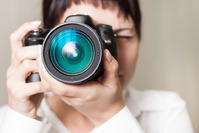 Talent Audit
Secure the Future
We provide succession planning and internal high potential search and selection services. Everything is based on your corporate strategy and need to secure the future.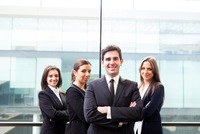 Management Audit
Readiness for change
We evaluate and develop your management when the business does not reach the targets or when your organization faces strategic changes.
Strategic Guidance
Standardize with Sustainablity
We design, implement and manage talent processes and build competence models to enable corporate-wide guidance to manage talent and link people with business.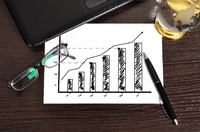 Talent Development
Coaching and Feedback
We enable employees to reach the targets. We provide individual guidance and concrete action plans to optimize the performance and well-being of your staff.